Join me on a virtual Soulshifter book tour as I visit a different blog each day in the month of November. Enjoy character and author interviews, book reviews, author guest posts, as well as book spotlights and excerpts. And with so many amazing hosts, you might just discover a new favorite blog about books or writing!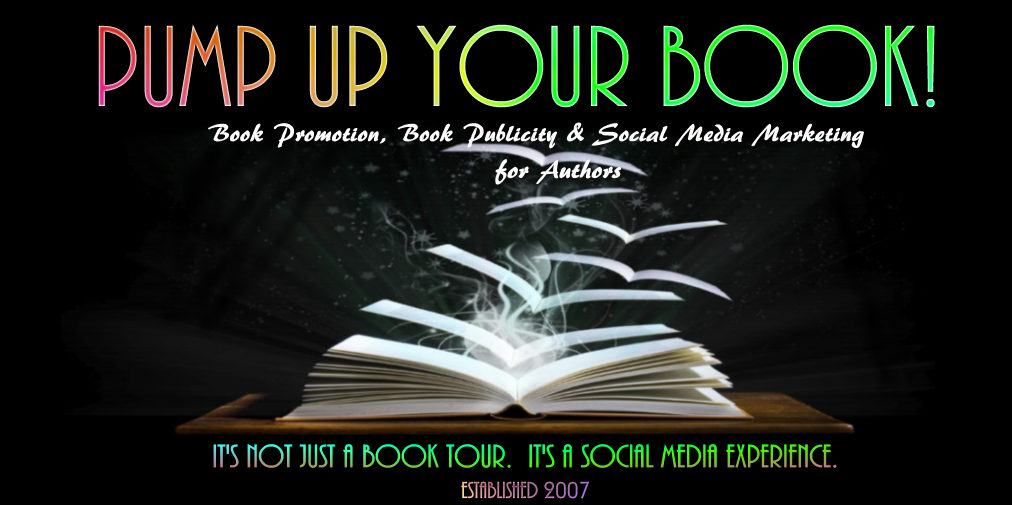 Click here or on the image above to view the tour schedule.
Click a button below to share with your book-loving friends!